I'm here with another Top 5 Wednesday which was started by Ginger Reads Lainey and is now being looked after by Thoughts on Tomes and the topics can be found on Goodreads.
Topic: Debuts you are excited for
This is unfortunately going to be a really brief T5W. As I've mentioned before on my blog I am not really the kind of person that gets excited for new releases like others. When I did I kept getting burnt by books that were all relatively similar and I don't tend to keep very up to date with new releases. I do have one debut that I am beyond excited for though…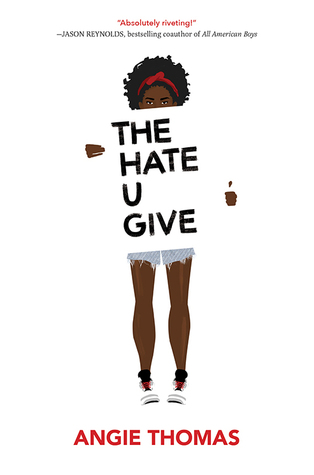 This book deals with a topic that has interested me for a long time. I have heard this book doesn't hold back and is very real and raw and I am just so excited to get my hands on it!