There was a time, not so long ago, when I would force myself to finish a book or a series on principle. Now I'm a lot more open to DNF-ing books and series if I'm not enjoying them. I thought I'd share with you some of the series I won't be finishing and why! These opinions are my own and if you like a series I mention below that's okay we're all different. For the most part I can see why others would enjoy them, they just weren't for me.
As always click the titles to be linked to their goodreads & let me know in the comments what you think about DNF-ing in general 🙂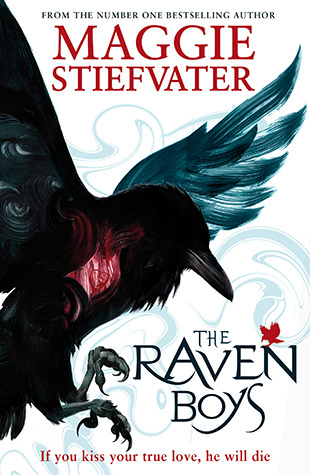 The Raven Cycle – Maggie Steifvater
Books Read: 1
Why: As much as I enjoyed the setting and thought the writing style was nice and easy to read the plot and the characters were a big let down for me. The characters were the kind where it's obvious the author was trying to make them so different and this trope makes me roll my eyes. I think the more the characters are made out to be different the more it isolates readers and also the more it makes them seem one dimensional and bland (ironically since the initial intent was to make them fascinating). The plot, for me, was even more of a let down; it was all leading up something which happened as expected but then the last chapter or two they didn't even talk about what had happened and I've heard the second book doesn't talk about it either so I have no interest.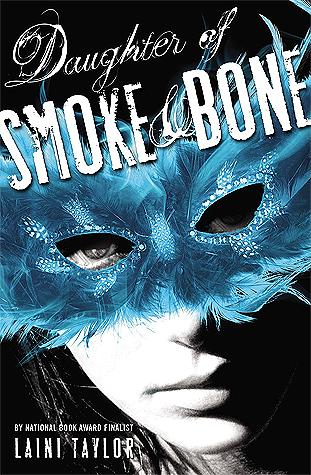 Daughter of Smoke & Bone – Laini Taylor
Books Read: 1
Why: I actually really enjoyed this book. I found the first half or so really fascinating and the characters a plot to be interesting enough to keep me reading. I didn't really have the urge to pick up the book while reading though. I think this might be because I didn't really feel connected to the characters or the plot. For me the first half of the book felt really disjointed to the second half. The beginning had a lot of promise and potential however I think when it got towards the end, for me personally, it became far too tropey and way too cliche. I think that book two and three will probably be as tropey and cliche as the end so that's what is making me think I won't be picking them up.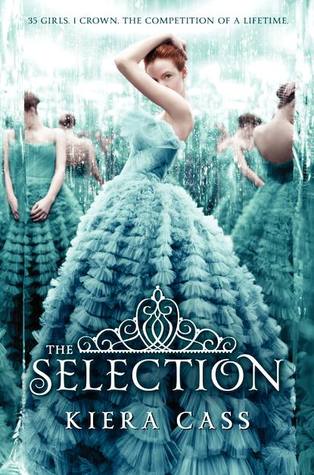 The Selection Series – Keira Kass
Books read: 2
Why: So this series gets a lot of hate and when I read the first book I could kind of see where people were coming from but for me it was a fluffy light read. My issue was when we got to book two. The characters felt very different to book one, in some parts they were just angsty for no reason. The plot became a little drawn out and dramatic just for the sake of it. I started book 3 but had to DNF and I have no interest in reading the other books that go along with it. For me personally I feel like the plot only needed one book. It did not take 3 books to really wrap it all up and it didn't need the introduction of a love triangle; there was just so much that it didn't need!
Here are my first 3 series I won't be finishing! I'll probably do another one of these in the future but these were the first 3 that popped to mind when I thought of this topic.
Do you feel you have to finish a series once started?
If not, which series have you DNF-ed?