I'm here with another Top 5 Wednesday which was started by Ginger Reads Lainey and is now being looked after by Thoughts on Tomes and the topics can be found on Goodreads.
Topic: Current Favorites that aren't books
(All books that are not 'written' novels! So graphic novels, comics, manga, audiobooks, etc. Shed some light on books in other forms.)
These aren't in any particular order, click the titles to get through to Goodreads and feel free to leave a link to your T5W in the comments below 🙂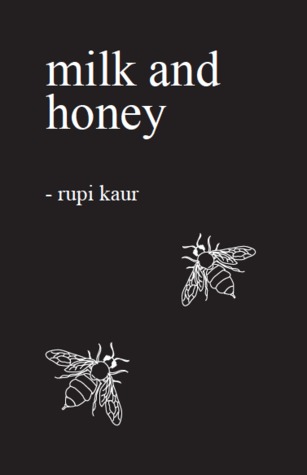 I don't tend to read many poetry books as I find it hard to get into them. I tend to think you have to think in a certain way to really appreciate what poets try to convey and I don't tend to be able to do this. This one was so raw though that it didn't need me to think about it because I felt it so strongly.
2. The Trouble with Women – Jacky Fleming
I loved this book it is a feminist book written in comic style drawings. It is super quick to read, it's really quirky with both art style and humor and it really drives home a point and gets you thinking.
3. A Monster Calls – Patrick Ness (Illustrated Edition)
This book was stunning! Both in terms of writing/story and illustrations. the colours the style everything about this edition adds to the depth and sadness of the over all feel.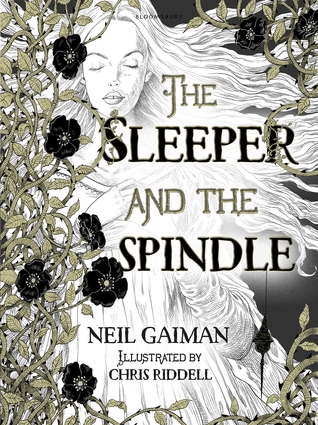 4. The Sleeper and the Spindle – Neil Gaiman
Though I wasn't 100% sold on the plot of this book I think the illustrations really made up 80% of the experience. The lines are so soft and delicate with a tiny splash of gold threaded into random pages. This could be a book you read to a child (over 5) or read on and evening on your own but either way it's got a lot of charm!
5. Alice's Adventures in Wonderland – Lewis Carrol Narrated by Scarlett Johannson
I originally read Alice in Wonderland at a really young age with school and tried it again about 10 years ago but was sure it wasn't for me. This audio-book version narrated by Scarlett Johannson though was captivating! She really does a fantastic job at bringing the characters and the story to life.